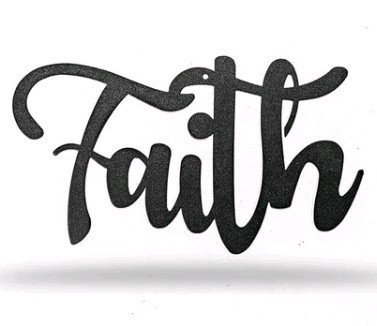 Kuwait Faith Bearing & Pump Co. KSC
Danfoss valve
Danfoss Valve is an innovative radiator valve with a 2-in-1 valve design. It combines a thermostatic radiator valve and a differential pressure controller for accurate temperature control and automatic hydronic balancing in a single product.
The built-in differential pressure controller eliminates pressure fluctuations in a two-pipe heating system. By using Danfoss Valve a perfectly controlled and automatic hydronic balanced heating system is simply established.
For designers
Danfoss Valve is good news for everybody involved in designing or specifying of two-pipe heating systems. It has all the advantages of automatic hydronic balancing combined with optimal temperature control.
For installers
By installing the valves you also install automatic balancing at the same time. To commission the system correctly the valves just have to be set to correct maximum flow at each radiator.
For building owners
Danfoss Valve is a product typical to use in residential buildings. Many owners, occupants and other users will recognize typical heating problems like noise, uneven heating and high energy bills. The indoor comfort will be greatly increased when Dynamic Valve™ is used.