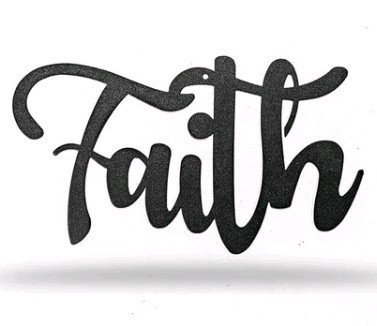 Kuwait Faith Bearing & Pump Co. KSC
Rexroth pump
Rexroth's complete line of hydraulic pumps serve virtually every industry in manufacturing and technology applications such as railway engineering, chemical process plants, power and environmental engineering, automotive engineering, plastics processing machinery, paper industry, presses, test rigs and simulation systems, marine/offshore engineering, special projects, and civil/water engineering, transportation technology, and machine tools.
Pursuing a comprehensive understanding of these application areas and working closely with customers, our engineers have developed unique electrohydraulic innovations in control technology. The result is hydraulic pumps with greater precision, dependability, and reliability.
Rexroth pumps are designed as a solution point of view where the products are compatible with each other in order to provide a whole portfolio for our customers.
To help keep your systems operating safely and at maximum efficiency, Rexroth offers a wide range of pump accessories. Replacement seals, safety valve, mounting flanges, brackets, and adapters make installation easier and faster.